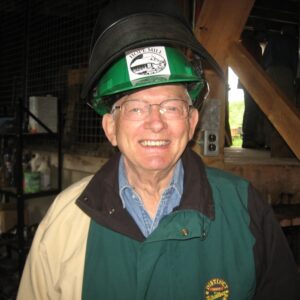 Peter KoesLag (1933-2015)
Peter served in the RCAF for over twenty years when he moved to Oshawa where he worked for Durham College. He moved to Peterborough in 1991 where he volunteered with the Rotary Club, Hutchison House, Camp Kawartha and served breakfast to school children. He brought his many talents to restore the Mill where he worked from 2001. He will be be missed for his knowledge, sense of humour, and kindness.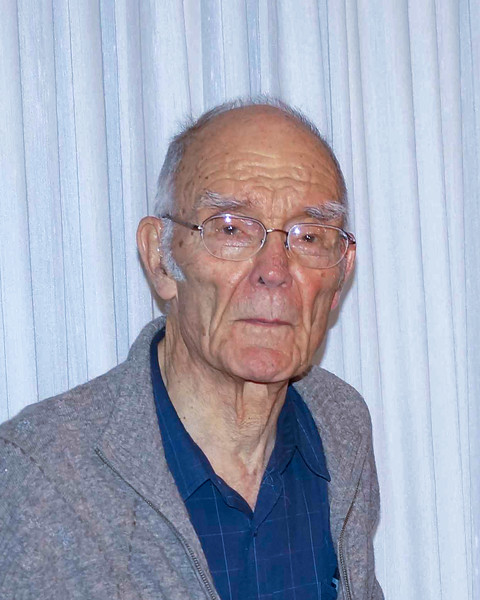 Al was one of the original Hope Mill restoration volunteers. He attended U of T graduating in 1953. Al worked in the Mechanical Engineering Design department of GE for 39 years. An avid traveller he and his wife Leona loved to see new places and meet new people. At the Mill he designed the steel framework that supports the mechanism above the penstock. He also designed the steelwork to replace the rotten wood on the main column in the wet area just outside of the penstock and on the centre of the building. He will be remembered for his practical intelligence, kindness and good humour.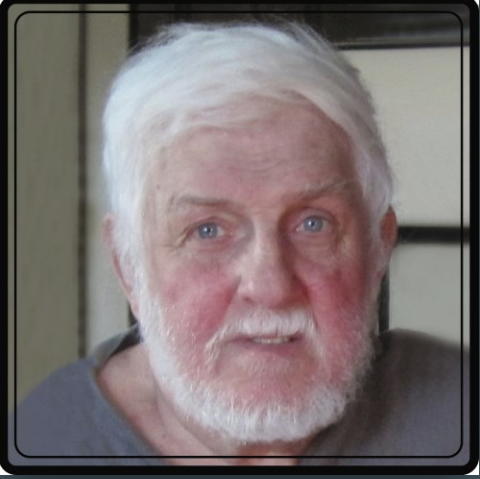 Jim was the first volunteer to cut a log in the refurbished Hope Mill as well as being one of the first volunteers. He worked at GE as a draftsman for 41 years. An avid outdoorsman as well as a very talented man with machinery. He was also a very talented musician. Obviously, both sides of his brain were working at 100%. He was an amazing man who lived well, was witty, laughed often & loved much. He was there when someone needed a hand.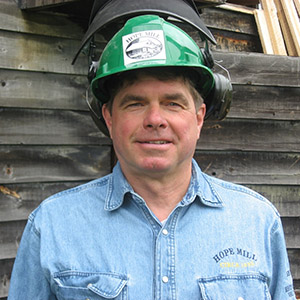 KEN SUNDERLAND (1955-2022)
Ken was an aspiring astronomer, birder, canoest, skier, woodworker, Hope Mill Volunteer and an educator. He worked as a teacher and housemaster at Lakefield College School for 32 years inspiring his students with his love for physics and mathematics. He had a wonderful sense of humour and love for life. Even in after his diagnosis of a brain tumour he lived life to the full and always with a positive upbeat attitude. He will be missed by all of the volunteers.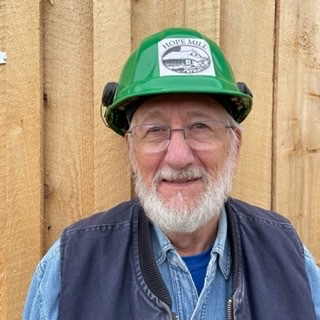 Don was a long time employee of Canadian General Electric. After retiring he became very involved with volunteering. At The Canadian Canoe Museum, Lang Pioneer Village and Hope Mill. Don loved the Mill and put in countless hours restoring and caring for the place. He will be missed by all.